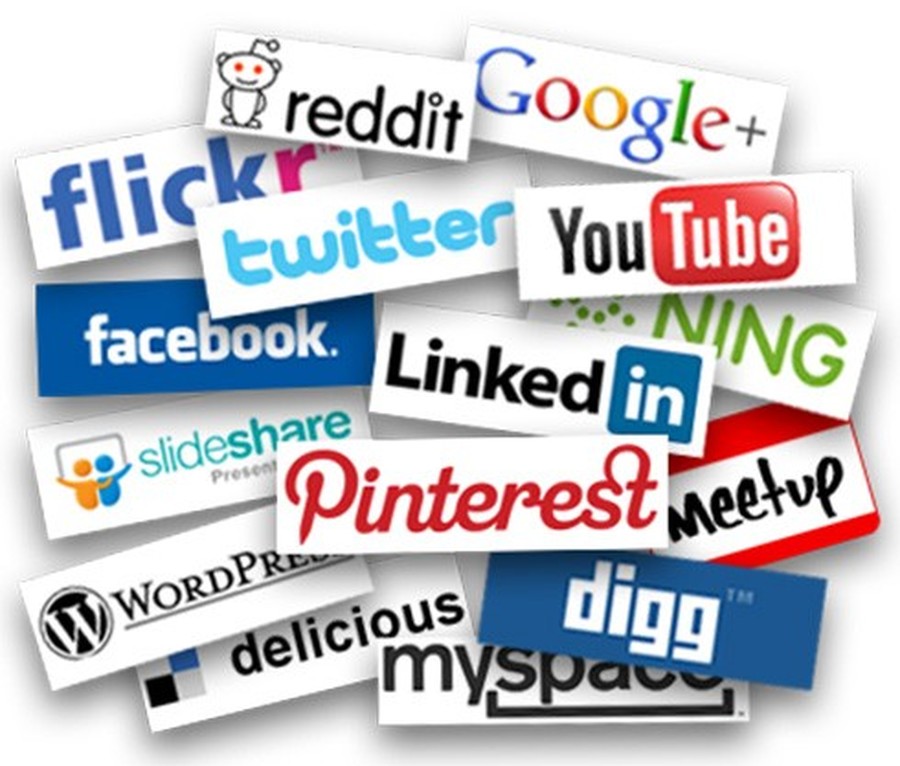 At Cambridge Primary School the pupils well being and safety is paramount to each and every staff member. Modern technology plays a key role in a child's development and lifestyle from early years through to adulthood. Many devices now have open access to the internet, it is vital that our pupils are confident in their ability to use this tool safely.
As a school we teach the children how to safely use the internet in and out of school time. Technology will play a key role in the next generations lives and we provide our pupils with the correct tools and knowledge to be able to flourish in this new age of technology.
Kidsafe
Mrs Richardson is Cambridge Primary Schools Kidsafe tutor.
Kidsafe is a programme delivered to all children in school as they progress through each year group.
This programme has been designed to help children protect themselves both during school then out in the big, wide world.
Children learn to identify 'Yucky feelings' and with the help of Kidsafe monkey they will be taught how to handle bullying, unsafe situations and feelings.
Any child or parent with concerns about any issue can contact Mrs Richardson via school.
Keep safe and keep happy.
---
Internet Safety
For help and advice visit NSPCC website by clicking here

For more information about keeping your children safe online
UK Safer Internet Centre
The website below provides advice on parental controls using your home computer
http://www.saferinternet.org.uk/advice-and-resources/parents-and-carers/parental-controls
Internet Matters
Internet Matters helps with esafety and contained within this website there are links to games for you to play with your child, aimed at pre-school children to Teens (14+)
http://www.internetmatters.org
Advice for parents and carers can been found using this link
http://www.childnet.com/resources/know-it-all-for-parents