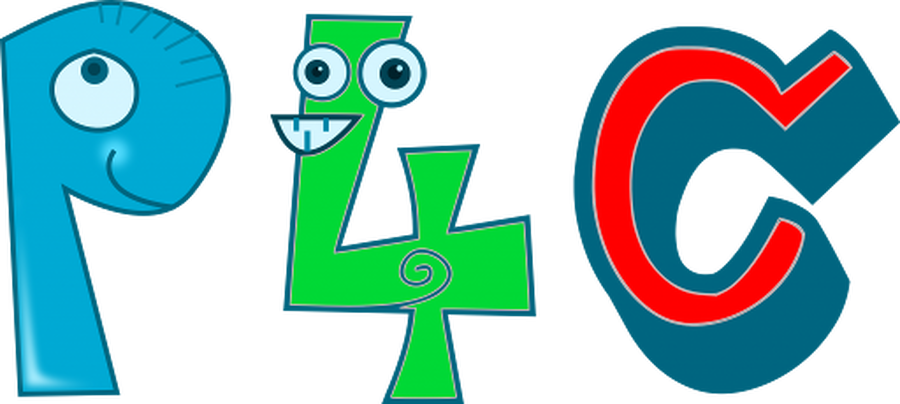 PSHE is a very important part of the curriculum at Cambridge Primary School. All of our staff are trained in 'Philosophy for children' (P4C). We aim to prepare all children at our school for the opportunities, responsibilities and experience of life.
We strive to give them the knowledge, skills and understanding to:
develop their confidence and responsibility
make the most of their abilities
prepare them to play an active role as citizens
promote a healthy and safe lifestyle
develop good relationships and respect differences between people
In P4C we emphasise active learning; Circle time, Thinking Circle, drama and role play encourage the children to think about and learn from, others' ideas and opinions.