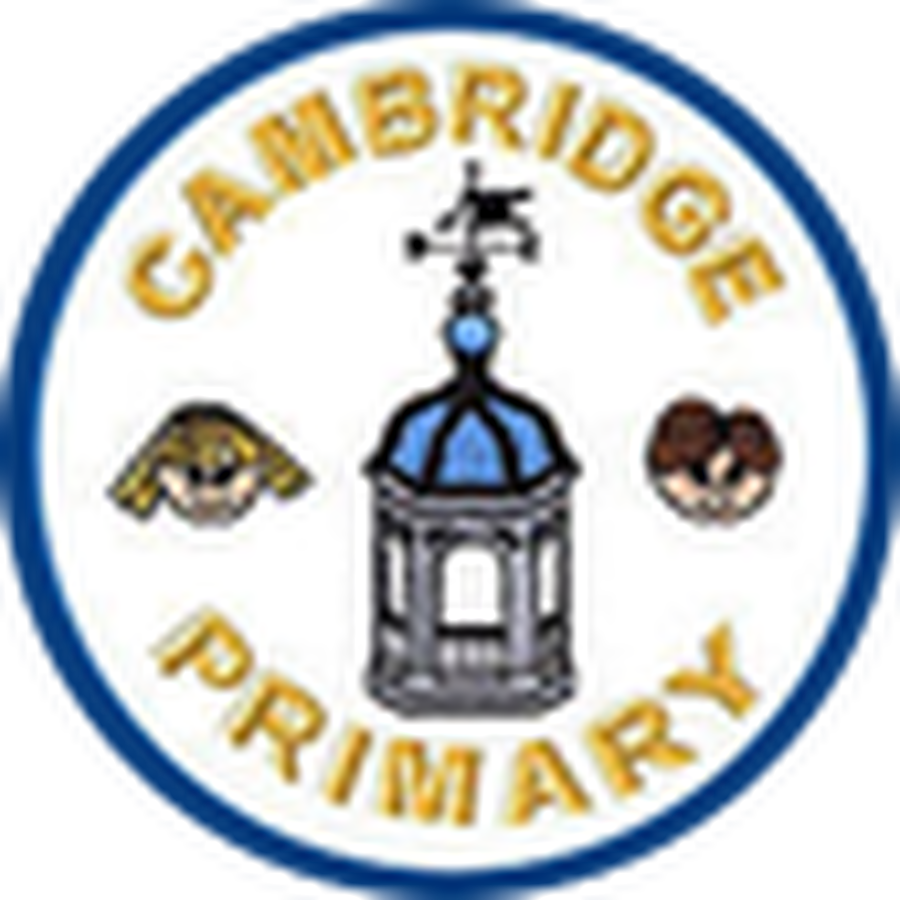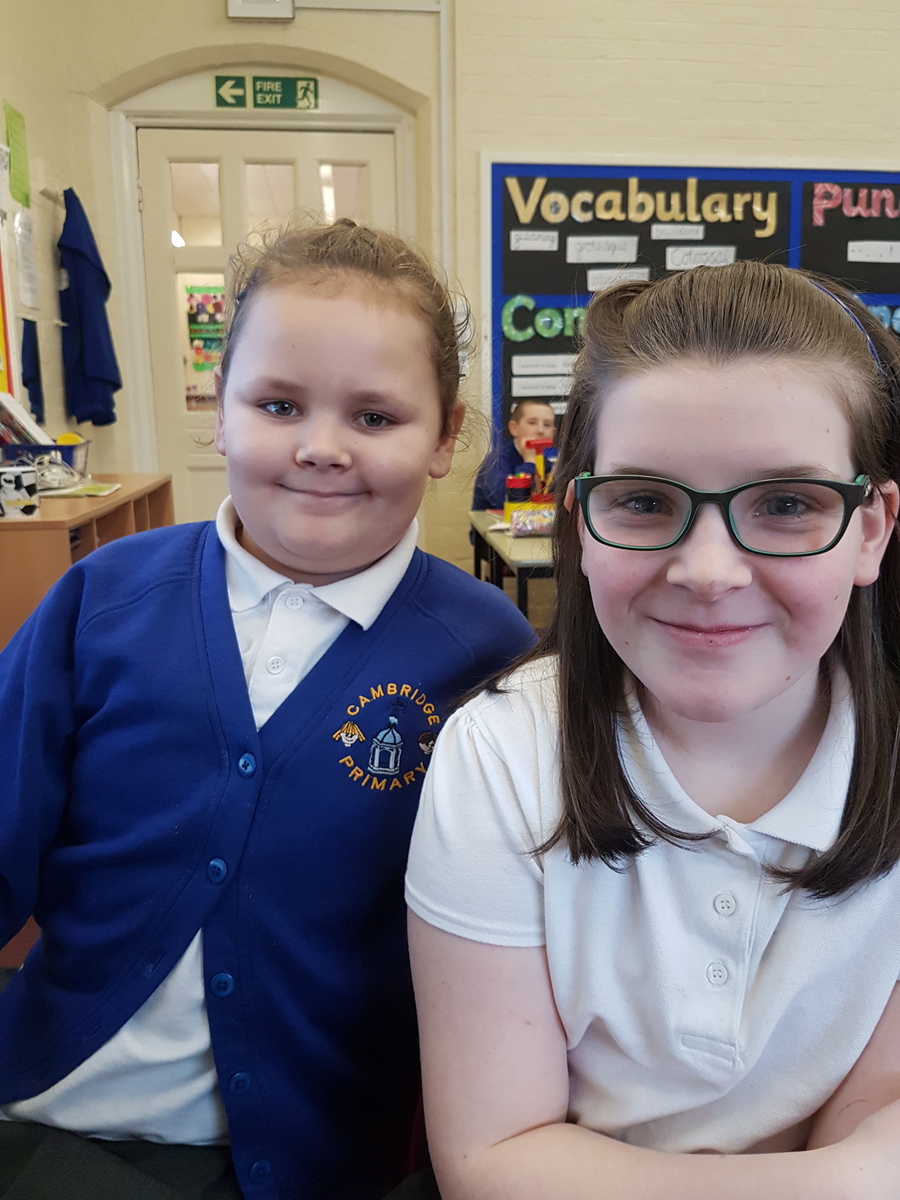 Created and edited by Kayla Smith & Keisha Ridley
Hi, welcome to the exciting and brand new Pupil Blog which is being created and edited by Keisha & Kayla. My name is Kayla and I am a year 6 pupil who enjoys English, I.C.T and Maths; I am excited for the opportunity to create a blog as I have never done something like this before. Hi, my name is Keisha and I am a year 5 pupil who enjoys Science, I.C.T, R.E, Art & English; I feel like this is an awesome opportunity to create something on the school website which adults and pupils can both see as we update it.
6.3.18
Hi, welcome back to the Pupil Blog. Last week Miss Chalker's class (Parrots) went on their first school trip. They went on a day trip to Grange. The decided to go to Grange because the new class is looking at trains, what a perfect place to go to look at some! The children were very excited and they all had an amazing day out. We managed to meet some children to interview about their first trip of the year.
World Book Day!
On 1.6.18 (Thursday) last week, it was World Book Day. We all had an amazing treat, M & M productions came into school to perform Peter Pan to all of the children. It was really good and everyone had a great time. All of the children came into school dressed as characters from their best book! Here are some pictures below...
Year 5 and 6 stayed behind to do the workshop with the cast to look at; lighting, sound, body language and accents. All the children had the chance to be either a pirate or Peter Pan. Here are some pictures below.
Last week Keisha and I carried out some interviews for the Pupil Blog. We were really excited to interview new people and we were impressed by the answers which we heard in the interviews. We have hired 9 new reporters to help us put together the blog. It was a superb experience building our own team to work with! Here is a picture below of me interviewing a candidate.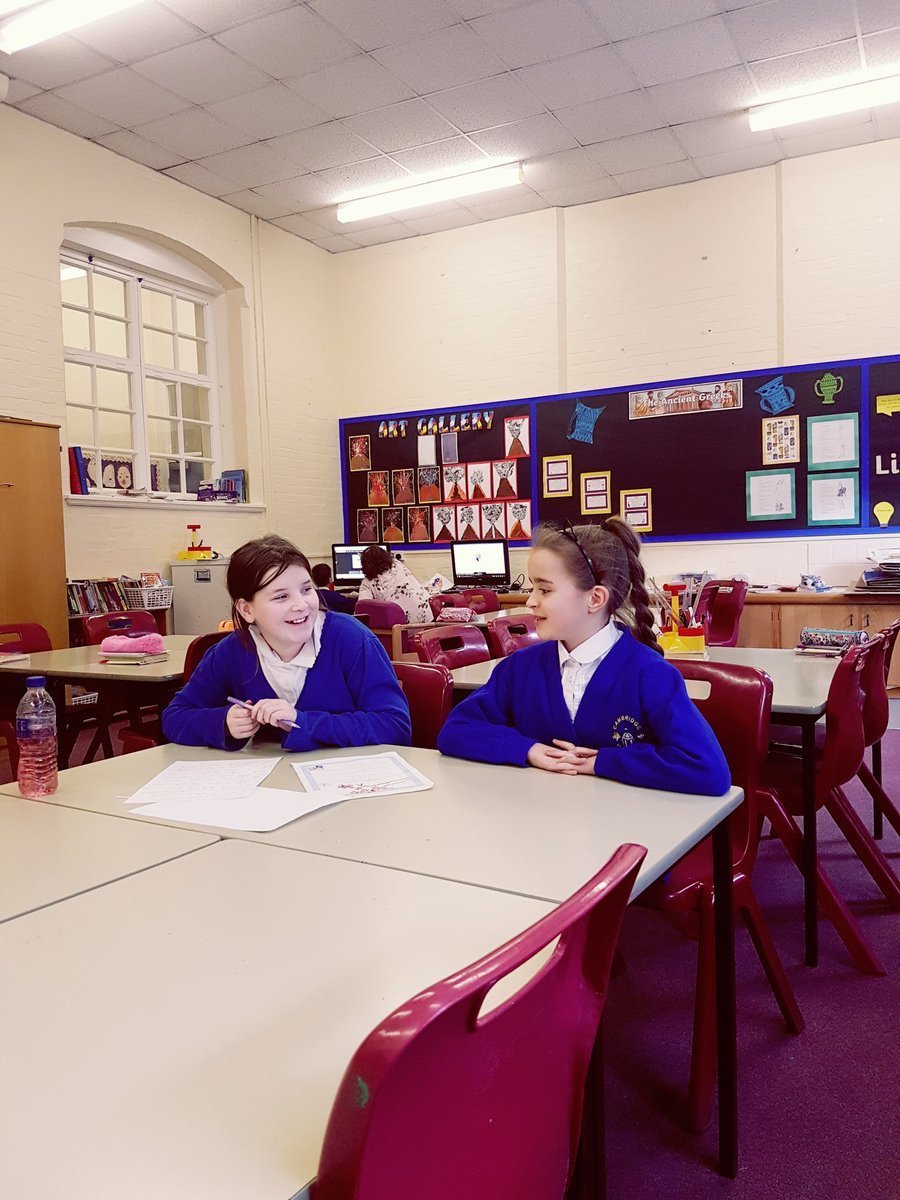 That is all for this week, take care and we will be back next week with a new update.
Kayla and Keisha.
22.2.18
At the end of last term we had an amazing teacher who sadly left the school, Miss Conlong. Miss Conlong was like a candle, she consumed herself to light the way for others. She was always there to help all the children from Cambridge Primary and she will be missed even though she is following her dream.
This afternoon we walked around school to find some work which children were proud of. We had a good afternoon talking with the children about their work.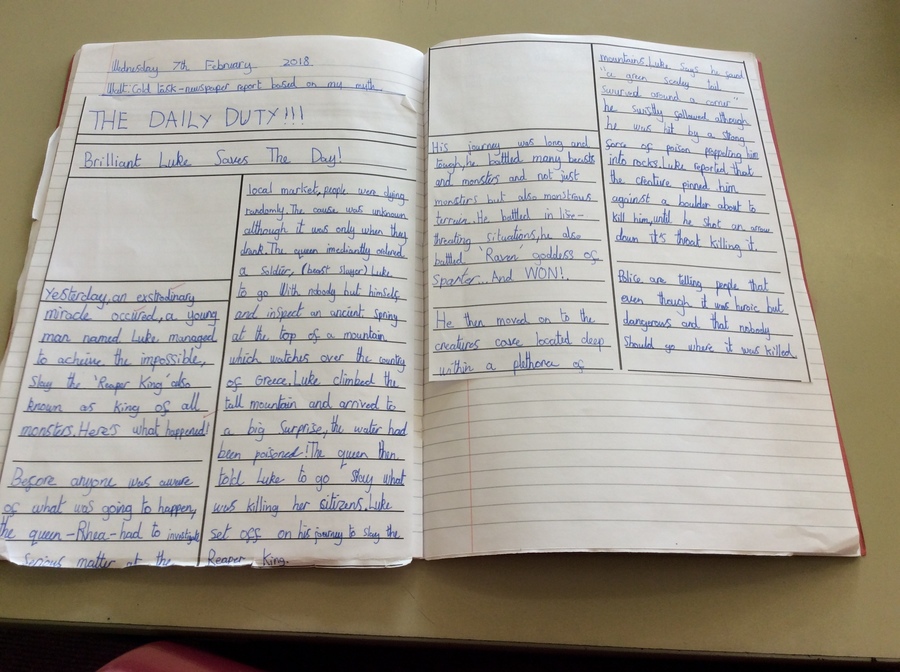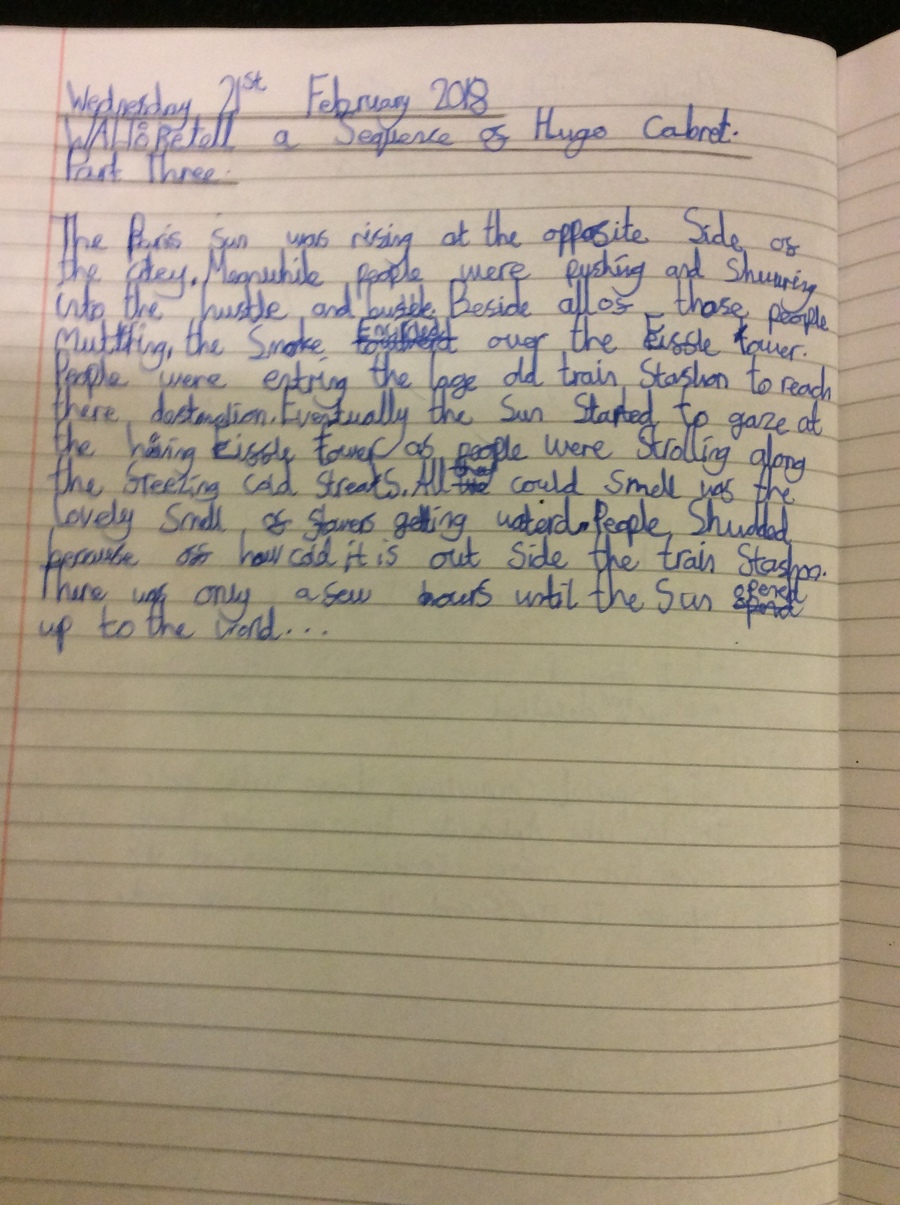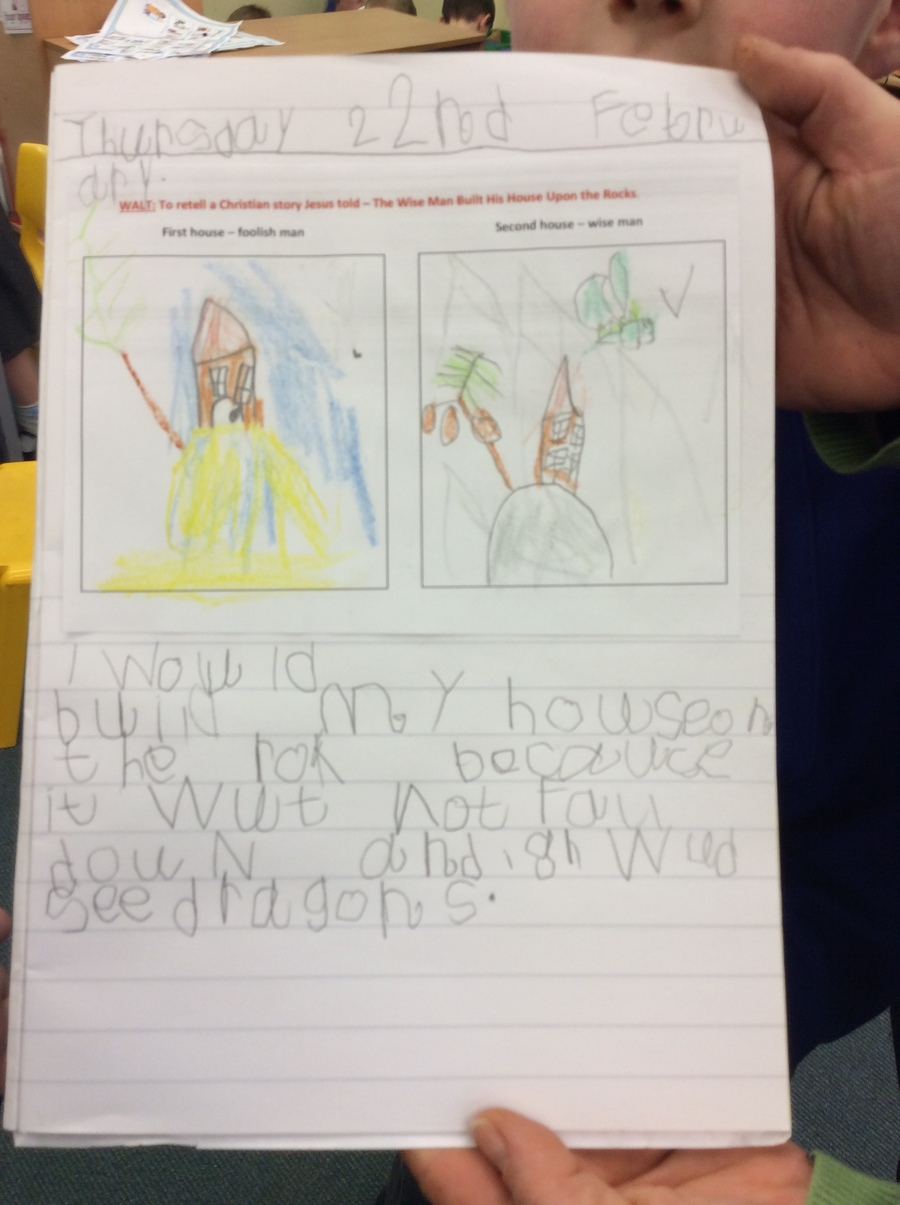 We are looking to gather more pieces of work this week then we will upload a gallery with all of them in. We hope you enjoyed our first ever blog. Please keep checking Twitter and the school website for regular updates from us both.
Kayla & Keisha